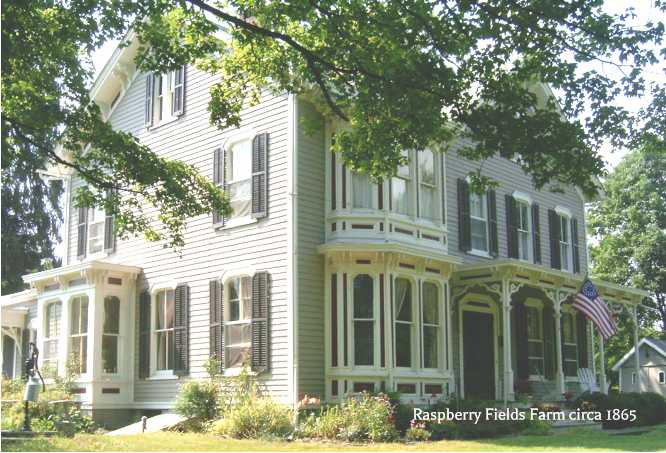 It's all about love, family, and food. Our products are made in small batches for people who savor the taste of handcrafted food. This is what we have always done since converting the summer kitchen of our 1865 Victorian homestead into a "Granolary" or as it is better known, a commercial kitchen. Our company is the "little granola company that could" selling our first order to, and receiving the highest product validation, from Whole Foods Market, and locally, Adams Fairacre Farms. Over the past 9 years we have grown and expanded to stores across the United States, including Bed Bath & Beyond, and Hannaford Supermarkets. It was this growth that leads to a day of reckoning, go big or go home. We chose to stay home. In order to stay true to our original ideals and methods, while ensuring the highest quality and freshness, we have limited supplying retail stores with our artisan products, instead focusing on baking and shipping directly to you. This ensures you receive the freshest products, and personal customer care, each and every time you order. While we are still the "little granola company that could", our company is best summed up with pride, from the last stanza of the Robert Frost poem, "The Road Not Taken"
I shall be telling this with a sigh
Somewhere ages and ages hence:
Two roads diverged in a wood, and I-
I took the one less traveled by,
And that has made all the difference.